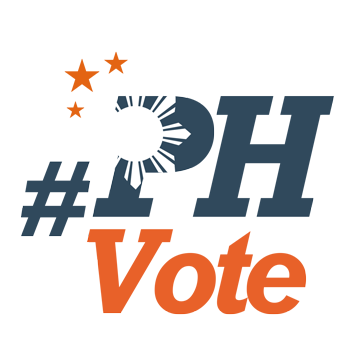 1
Zubiri clan continues two-decade hold over Bukidnon

BUKIDNON, Philippines (UPDATED) – The Zubiri clan proved their strength in Bukidnon as they continue their two-decade reign in the province.
In the 2019 midterm polls, reelectionist governor Jose Maria "Joe" Zubiri Jr continues his third term as governor of Bukidnon, based on partial and unofficial election results as of 11:48 pm on Tuesday, May 14.
With Zubiri receiving 375,610 votes, his lead over runner-up Leandro Jose Catarata is at least 4 times greater than Catarata's 86,364 votes.
Zubiri is a familiar face in Bukidnon politics, first serving the provincial government of Bukidnon as 3rd district representative in 1987.
By 2001, he was elected as governor of the province, gaining the trust of the voters and keeping the position for another two terms. Having reached his third and final term as governor, Zubiri ran for the vice gubernatorial seat in the 2010 elections instead. Zubiri won as governor in the 2013 and 2016 elections.
Another Zubiri diving into Bukidnon politics is Joe's son, Manuel Zubiri, the reelectionist 3rd District representative of Bukidnon. He is off to claim a second-term victory after running unopposed. Manuel ran for the position in the 2016 Presidential elections to replace his brother, Jose Maria "Joey" Zubiri III, who was finishing his third term at that time.
In 2017, Manuel received praises for voting 'no' during the House of Representatives deliberation to endorse a P1,000 budget allocation for the Commission on Human Rights the next year.
Meanwhile, Senator Juan Miguel "Migs" Zubiri is serving in the Senate until 2022. He had served the province of Bukidnon as 3rd District representative from 1998 to 2007, and then ran for senator in the 2007 elections. He was initially declared a winner in the 2007 elections at 12th place, but he lost the spot to Senator Aquilino Pimentel III who won his electoral protest against Zubiri in 2011. – with reports from Hisxam Jason Bactong/ Rappler.com
Editor's note: An earlier version of this story erroneously described Senator Migs Zubiri as a reelectionist senator. This has been corrected.