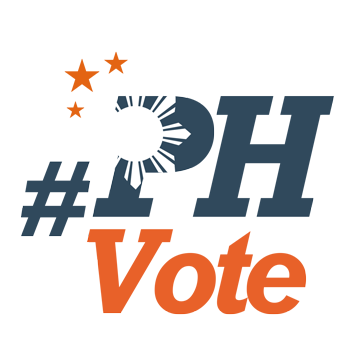 1
Emerson Lachica proclaimed new Kalibo, Aklan mayor

AKLAN, Philippines – Retired municipal engineer Emerson Sucgang Lachica was proclaimed as the new mayor of Kalibo, Aklan on Tuesday, May 14, defeating incumbent Vice Mayor Madeline Ang Regalado.
With 98.36% of the precincts of the city's 16 barangays reporting, Lachica leads with 21,288 votes over Regalado's 16,213 votes.
Lachica was runaway winner in Tigayon, Estancia, Old Buswang, New Buswang, Poblacion, Andagao, Nalook, Bakhaw Norte and Bakhaw Sur.
Emerson is the younger brother of incumbent Kalibo Mayor William Lachica. He ran under Nationalist People's Coalition (NPC).
The three-term vice mayor Regalado (PDP-Laban) won in barangays Tinigaw, Caano, Mobo, Linabuan Norte, Pook, Briones and Mabilo.
The top 4 seats for Kalibo councilors went to incumbent Sangguniang Bayan members Mark Ace Bautista (19,617 votes), Mark Quimpo (17,297) Phillip Kimpo (16,987), all from Nacionalista Party; and Daisy Briones (16,867) of NPC.
Buen Joy Villanueva-French, who ran as independent candidate, is also set to return for a second term with 14,563 votes.
Others in the winner's circle were first-timer Matt Aron Guzman (NPC) with 14,557 votes, Barangay Andagao kagawad Ketchie Luces (Nacionalista Party) with 13,946 and former Kalibo councilor Augusto Tolentino (NPC) with 13,916 votes.
In the race for vice mayor, Regalado's running mate Cynthia Dela Cruz (PDP Laban) won with 19,220 votes, beating Apolonio Zaraspe III's 17,014 (NPC).
The winners were proclaimed by the Municipal Board of Canvassers headed by Election Officer IV Jomar Alyzar Betita on Tuesday, May 14. – Rappler.com
Follow Rappler's full coverage of the 2019 Philippine elections here.
Bookmark this Rappler page for real-time election results.