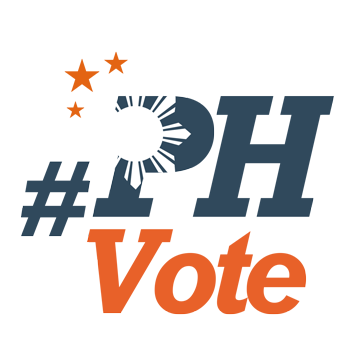 1
Rappler Talk: Sonny Angara and his 2019 reelection

Bookmark to watch the interview with Senator Sonny Angara at 3 pm on Wednesday, May 15
MANILA, Philippines – Senator Juan Edgardo "Sonny" Angara is well on his way to winning another term in the Senate.
Partial, unofficial results show Angara ranking 6th, with more than 17 million votes.
Angara, chairperson of the Senate committees on local government and ways and means, ran under the administration coalition. He was in Hugpong ng Pagbabago's slate and in President Rodrigo Duterte's own lineup.
In the 17th Congress, he pushed for the Tax Reform for Acceleration and Inclusion (TRAIN) law, which lowered personal income taxes but increased excise taxes on fuel. While the TRAIN law has been criticized for "worsening poverty," Angara said it has benefited millions of families.
Rappler talks to Angara on his successful reelection bid and his plans for his second term on Wednesday, May 15. – Rappler.com