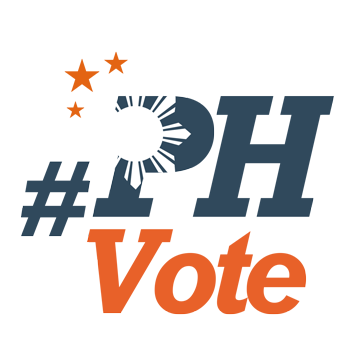 1
Slain Negros Occidental official tops councilor race

NEGROS OCCIDENTAL, Philippines – A slain councilor of Moises Padilla town in Negros Occidental topped the local elections held three weeks after his death.
The late Councilor Michael Garcia received 10,981 votes on Monday, May 13, and led his closest rival by at least 1,000 votes.
He should be serving his 3rd term as councilor of the small town, but Garcia was killed in an ambush on April 25. He was 28. (READ: Guns, goons, killings in small Negros Occidental town)
His younger brother, 25-year-old Vincent Garcia, substituted his candidacy. He vowed to serve the town well.
Mayor-elect Ella Garcia Yulo thanked the voters of Moises Padilla for "this one last vote for Michael."
She was believed to be the target of the ambush. Yulo survived after the vehicle carrying her nephew reportedly blocked the gunmen so that she and the others could take cover in the nearby houses.
Garcia was killed along with the mayor-elect's brother, former Moises Padilla Liga ng mga Barangay president Marc Garcia.
They will be laid to rest on May 18.
Yulo paid tribute to her nephew, saying the late councilor was a great loss to the community. He served as board of director of the Philippine Councilors League in Negros Occidental and president of the National Movement of Young Legislators in the province.
Yulo said he became the breadwinner of the family at the young age of 18 when his father died. He left behind 3 younger siblings.
"He was very responsible. He took care of his siblings. He doesn't even know how to get angry at his younger brothers and sister," Yulo said.
Yulo also won the mayoral race against her uncle, outgoing Mayor Magdaleno Peña, by a wide wargin. She received 13,056 votes while Peña got 5,493 votes.
Her running mate, Ian Villaflor, and 6 others in her slate also won.
Yulo earlier accused Peña of masterminding the ambush, an allegation he denied. – Rappler.com