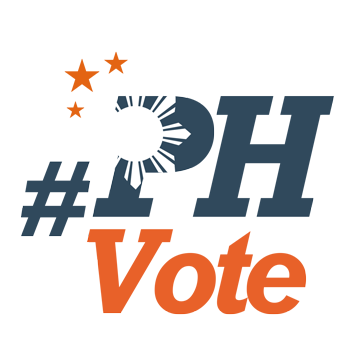 1
Ineffective? 27 of 36 bets in Duterte drug list win in 2019 polls

MANILA, Philippines – Did the drug list work?
Out of the 36 candidates in the 2019 elections that President Rodrigo Duterte named in his infamous drug list just two months ahead of the polls, 27 won.
That is a 75% winning average or 3 out of 4.
This is based on Rappler's count cross-checked with Commission on Elections records as of Wednesday, May 15. (WINNERS: 2019 local elections in the Philippines)
Out the 27 winners, 6 were part of the President's own party PDP-Laban, while the 21 others were either from other political groups or ran as independents.
Of these, 19 were successful reelectionists, 7 came from different government positions, and 1 held no public post before the elections.
The 9 losers, meanwhile, consisted of 5 mayors, 3 vice mayors, and one congressman. Two of them ran under Duterte's party.
Rappler holds a copy of the list released by the President, but we are not publishing it. Various rights and media groups also agree it is right to withold releasing it.
"As your president, my ultimate concern is the pursuit of order in government," Duterte said in Davao City on March 14, before he read out the names of politicos he believed were involved in drugs.
Not working?
The high victory count of the "narcolist branded" politicians foils the objective of the Duterte administration to discredit their candidacies by linking them to illegal drugs—despite the lack of formal criminal complaints.
In an interview with reporters on March 6 or a little over a week before the list's publication, Department of the Interior and Local Government (DILG) spokesman and undersecretary Jonathan Malaya said they had wanted the release of the list to "eradicate drugs" by informing people of "the protectors" and "the coddlers of drug syndicates."
It was the third installment to Duterte's so-called narcolists, with the first one containing names of judges, mayors, and police officials. The second one consisted names of barangay officials. Just as the recent release, the first two were riddled with errors, such as the naming of a judge who died 8 years ago.
The proof of the government against those persons in the lists were intelligence reports gathered by the Philippine National Police, the Philippine Drug Enforcement Agency, the Intelligence Service of the Armed Forces of the Philippines, and the National Intelligence Coordinating Agency. (READ: If drug list wrong, PDEA to apologize: 'Kami ay tao lang')
The President, backed by his multimillion intelligence spending, also weighed in. – Rappler.com