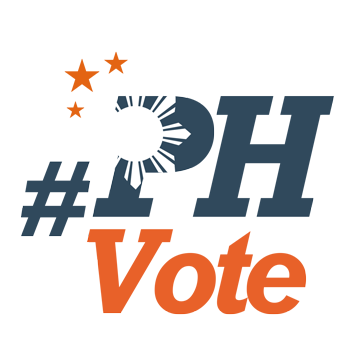 2
Comelec calls for sobriety amid video of alleged Lanao fraud

MANILA, Philippines – The Commission on Elections (Comelec) called for sobriety on Thursday, May 16, as it investigates a viral video of the alleged pre-shading of ballots in Lanao del Sur.
The viral video shows a woman rapidly marking a set of ballots, and the caption states that this video was taken in Lanao del Sur. The video was shared on Facebook by party-list group Kabataan, which is losing the party-list race based on partial and unofficial election results.
"We're not dismissing it as fake. We're not ready to make that determination yet. Let us get the details first," said Comelec Spokesperson James Jimenez in a press conference on Thursday afternoon.
Jimenez said it is important to determine the origin, authenticity, and accuracy of the video. According to him, the Comelec will request assistance from Facebook as it investigates this allegation of fraud.
"We encourage whoever who has information on this video to come forward and file a complaint. If it's the original uploaders themselves, then so much the better," Jimenez added.
Jimenez also said the video, if proven true, is "unlikely" to affect the results of the national elections for senators and party-list groups.
"Hindi ka puwedeng kumuha ng isang insidente sa isang lugar at ipo-project mo sa buong Pilipinas," he said. (You cannot get an incident in one area and project it to the entire Philippines.)
Jimenez added, "A little sobriety is probably not out of place."
The Comelec, sitting as the National Board of Canvassers (NBOC), is now canvassing votes for senators and party-list groups. The NBOC has canvassed 109 out of 167 certificates of canvass as of Thursday afternoon, and is expected to proclaim winning senators next week. – Rappler.com