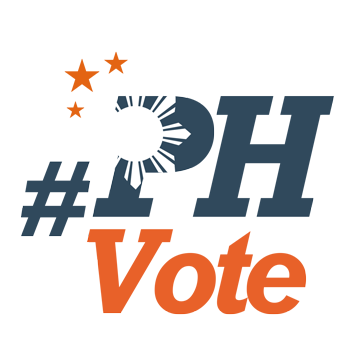 1
Ex-Pampanga town mayor beats incumbent by 27 votes

PAMPANGA, Philippines – Almost 4 days after the elections, the Commission on Elections (Comelec) finally finished the counting of votes in Magalang town here with the former mayor defeating the reelectionist mayor by a margin of only 27 votes.
Tension between the supporters of former mayor Romulo Pecson (Partido Federal ng Pilipinas) and incumbent Mayor Maria Lourdes Lacson (Kambilan) had filled the town since May 13 after the counting of votes in 21 clustered precincts were marred by either the breakdown of vote counting machines or defective SD cards.
Pecson was leading the race with 24,560 over Lacson's 24,266, or a margin of 294 votes as of Thursday evening, May 16. But most of the poll precincts that had yet to submit election returns were considered as Lacson's bailiwicks, making the poll outcome still uncertain.
On Friday morning, May 17, all the election returns in the town's 88 clustered precincts were counted. Pecson garnered a total of 27,166 votes, against Lacson's 27,139.
Pecson prevailed.
To defuse the tension and appease the supporters of both sides that were gathered in the municipal hall where the canvassing of votes was being conducted, the Comelec installed a closed circuit television camera and monitors. This enabled the people to watch the actual proceedings.
Norman Lacson, the running mate of the re-electionist mayor, won the vice mayoral race over Pastor Joel Cunanan by a margin of 3,548.
The 8 winning councilors were also split equally, 4 each from the camps of Pecson and Lacson.
In the 2016 elections, Malu Lacson defeated then incumbent Mayor Romulo Pecson and independent candidate Pastor Joel Cunanan in the mayoralty race. Lacson got 20,434 votes while Pecson had 19,820. Cunanan was third with 4,627. – Rappler.com
Follow Rappler's full coverage of the 2019 Philippine elections here.
Check out real-time election results here.