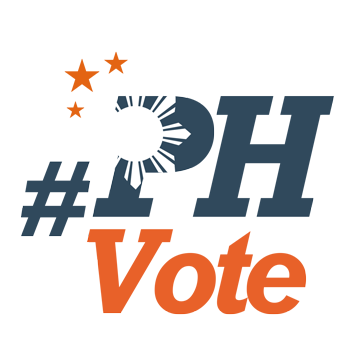 1
As Lito Lapid enjoys Pampanga support, son Mark loses Porac bid

PAMPANGA, Philippines – Pampangueños have shown their support for their cabalen Manuel "Lito" Lapid, who topped senatorial results in the province.

But Lapid's son Mark lost his mayoral bid in the family's hometown of Porac.

Independent candidate Jaime Capil declared victory in the town, earning 24,945 votes. Behind him was Vice Mayor Albert Dexter David (Kambilan party), with 18,181 votes.

Mark, who ran under the Nationalist People's Coalition, received only 9,589 votes. The younger Lapid previously served as Pampanga governor and Tourism Infrastructure and Enterprise Zone Authority general manager.

As of 8:29 am Friday, May 17, 99.87% of the election results have been transmitted. Returning senator Lapid secured 664,546 votes in the province, followed by Sen. Cynthia Villar, with 602,960 votes. Sen. Grace Poe landed the 3rd spot, with 496,950 votes.
In the overall senatorial race, Lapid placed 7th garnering 12,628,054 votes.
Lapid was Pampanga governor from 1995 to 2004 and senator from 2004 to 2016.

The actor-turned-politician's other son, Maynard Lapid, and brother Remberto "Rey" Lapid both won as councilors in Porac under the Lingap Lugud Capampangan party. – Rappler.com