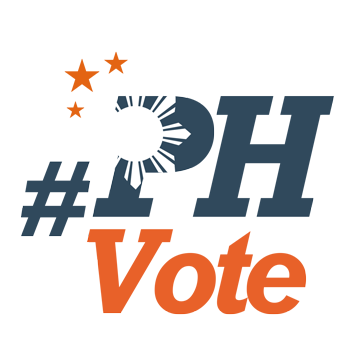 1
Delayed overseas votes leave Senate bets hanging

MANILA, Philippines – It could have been the last hour of canvassing, but the Commission on Elections (Comelec) suspended its session late Monday evening, May 20, as it waits for certificates of canvass (COCs) from two countries.
The Comelec, sitting as the National Board of Canvassers (NBOC), temporarily stopped canvassing votes for senators and party-list groups as it waits for the transmission of COCs from Saudi Arabia and Washington DC.
The canvassing of votes was suspended shortly before 9 pm on Monday, and was set to resume at 10 am on Tuesday, May 21.
Shortly before the session ended, election lawyer George Garcia requested the Comelec to proclaim the 12 winning candidates given that the COCs from Saudi Arabia and the US will no longer affect the winning circle.
"In view of the fact that the COCs from the US and Saudi Arabia will no longer affect the ranking as well as the eventual proclamation of the winning candidates, may I respectfully move for the proclamation of the winning number one to number 12 candidates for senator," Garcia told the Comelec.
The Comelec then requested Garcia to put his request in writing so that they can vote on the matter.
Garcia's clients include senatorial bets Grace Poe, Lito Lapid, Bong Revilla, Francis Tolentino, Sonny Angara, JV Ejercito, Pia Cayetano, and Koko Pimentel, as well as PDP-Laban as a party.
Garcia was joined in his motion by the lawyers of Senate bets Nancy Binay and Bong Revilla. The lawyer of Senate bet Bato dela Rosa moved to have the Comelec proclaim at least the top 6 winning senators even without the COCs from the US and Saudi Arabia.
The Comelec earlier said the problem of corrupted SD cards delayed the transmission of votes from overseas posts. The poll body said it will investigate the supplier that bagged the P22.6-million contract to supply these SD cards, after 1,665 out of 85,000 SD cards malfunctioned.
Comelec Spokesperson James Jimenez said earlier on Monday that the proclamation of senators and party-list groups is "a pretty sure bet" on Tuesday, May 21, but the delay in the US and Saudi COCs is feared to move this date further. – Rappler.com