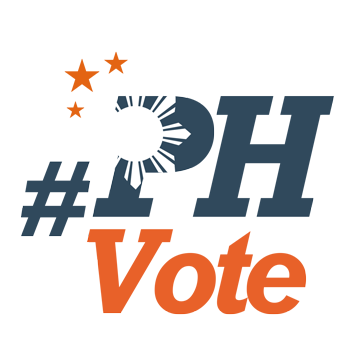 1
Mar Roxas on 2019 defeat: 'I don't know what comes next'

MANILA, Philippines – Pardon the silence, Mar Roxas said in his first public statement after a "disappointing" finish in the May 13 senatorial race.
"Sorry for the silence. I felt it best and appropriate given the circumstances. Well, we didn't make it. Disappointing and sad, but ganyan talaga ang buhay (that's life)," Roxas said in a message sent to reporters Wednesday afternoon, May 22, shortly after the proclamation of the 12 winning senators.
Roxas landed at the 16th place with 9.8 million votes – his 3rd consecutive election loss in a national race.
None in the opposition won a Senate seat, and their defeat reduced the minority bloc in the Senate to only 4 in the 18th Congress.
Roxas took a hiatus after his defeat in the 2016 presidential elections, and declared his senatorial bid rather late.
With opposition Liberal Party leaders quitting their top posts after a wipeout in the midterms, Roxas was ambiguous about his future plans.
"I don't know what comes next. For now, I encourage you to do what I'm going to do – hug my family, nurture them, learn some more, work some more, love some more… in short, try to live life to the fullest," Roxas said.
Roxas added: "In this way, we can revive our spirit, and get strong. Our country continues to need us and our best efforts. Mabuhay ang Pilipino at ang Pilipinas." – Rappler.com