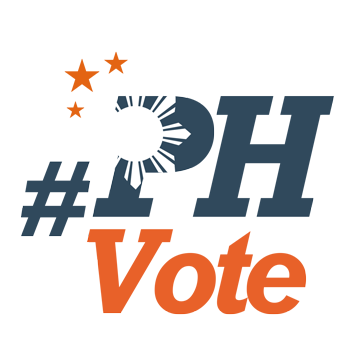 2
Comelec says 2019 candidates, parties must file SOCE by June 13

MANILA, Philippines – Commission on Elections (Comelec) Spokesperson James Jimenez reminded all candidates who ran during the recently concluded 2019 elections to file their statement of contributions and expenditures (SOCE) with the poll body by June 13, 2019.
In a press conference on Friday, May 24, Jimenez said candidates and parties must comply with the Comelec requirement regardless of whether or not they won. He warned that candidates who would fail to do so may face administrative sanctions and electoral protests.
Under the law, all candidates and electoral parties must submit their SOCE within 30 days after elections. Since the elections were held last May 13, this set the deadline for filing on June 12, 2019. But because this falls on a holiday, Comelec said SOCEs could still be submitted by June 13, 2019.
"SOCE filed beyond the deadline shall not be accepted except from those who won the elections. Until the submission of SOCE, winning candidates shall not assume office," Jimenez said.
The poll body said winning candidates may file their SOCEs up to 6 months after the proclamation of winners in the 2019 elections, though this may be subject to late fees or penalties. Until winning candidates' SOCE are filed, they will not be allowed to assume office.
Candidates who were self-funded, did not incur any expenses during the campaign period, or withdrew their candidacies during the campaign period are also required to submit their SOCE.
Candidates and electoral parties will need to submit the following:
3 hard copies of SOCE
One electronic copy of SICE in Excel format and in portable document format file (PDF)
Jimenez said SOCE submitted through mail, courier, or messenger services will not be accepted. – Rappler.com