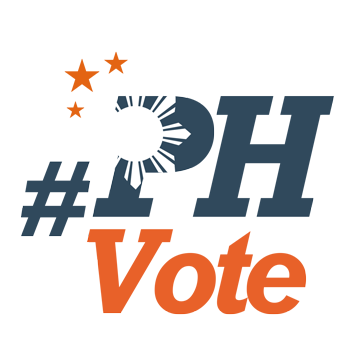 1
'Where's the credibility, Comelec?'

MANILA, Philippines – "We have a hopeless system."
Netizens on Tuesday, June 4, raged over the Commission on Elections' decision approving the last-minute bid of former National Youth Commission chief Ronald Cardema to be the representative of the Duterte Youth party list.
Election lawyers and youth leaders had asked the poll body to reject Cardema's substituion bid, saying that he violated the Party-List System Act.
According to the groups that filed the petition, Cardema did not meet the qualification needed to become a party-list nominee for the youth sector. (READ: Election lawyers, youth leaders to Comelec: Reject Cardema's substitution bid)
The Party-List System Act mandates that representatives of the youth sector must be at least 25 years old, but not more than 30 years old on Election Day. Cardema is 33, and he filed his bid on May 12, a Sunday, the eve of the elections.
Some netizens called on the Comelec to implement the rule of law. For Noel Primo, the decision broke the law given Cardema's age. The same sentiment was shared by Andre Jose Surigao.
'Where's the credibility, Comelec?'
While some said they were not surprised by the decision, others expressed disappointment at the Comelec, questioning its credibility.
Meanwhile, in a tweet, Comelec Commissioner Rowena Guanzon clarified that Cardema's request for substitution was not yet granted as there is an ongoing petition questioning his age.
Re:Cardema Not the substitution but his application for substitution was given due course. His substitution is not yet granted because there is a pending petition or opposition on the ground that he us over 30 yrs old and cannot be a rep of a youth sector party list.

— Rowena V. Guanzon (@commrguanzon) June 4, 2019
Here's what others had to say about the issue:
Cardema decision - Curated tweets by rapplerdotcom
What do you think of the Comelec decision? Sound off in the comments! – Rappler.com