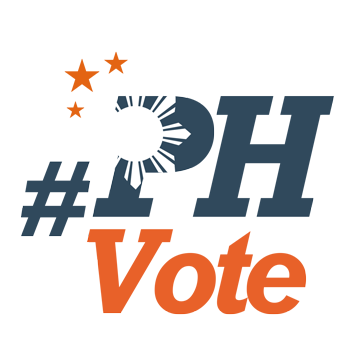 1
Comelec's Guanzon: Duterte Youth's accreditation can be canceled

MANILA, Philippines – Commission on Elections (Comelec) Commissioner Rowena Guanzon on Tuesday, June 11, warned the Duterte Youth party-list that its accreditation can be canceled if fails to comply with the poll body's order to publish its new set of nominees in two newspapers.
In the Comelec 1st Civision's hearing on Ronald Cardema's case on Tuesday, Guanzon questioned whether or not Duterte Youth had complied with the Comelec's order to publish, at the party's own expense, it's new set of nominees after it received a copy of the poll body's resolution approving the Duterte Youth chairman's substitution bid.
Cardema, represented by election lawyer George Garcia, said the party would have its new set of nominees published in newspapers on Wednesday, June 12 – 6 days after it received a copy of the Comelec resolution.
Garcia argued that there was no specific period listed in the resolution during which Duterte Youth should publish its new set of nominees.
Guanzon then cited Comelec rules which stated that the publication must be done 5 days after the party received its copy of the resolution. The order was part of the resolution the poll body issued on Tuesday, June 4, granting due course to Cardema's substitution bid.
"It is their duty to know the rules. The party list accreditation is not a right; it is a privilege. It can be canceled," Guanzon said.
Election lawyer Emil Marañon, who represented petitioners from the National Union of Students of the Philippines, College Editors Guild of the Philippines, and Youth Act Now Against Tyranny argued that if Duterte Youth failed to comply with the poll body's order, it could not assume a seat in the incoming 18th Congress.
"The substitution will not come to fruition or a certificate of proclamation cannot be issued to Ronald Cardema," Marañon said.
Guanzon was the lone dissenter in the Comelec's decision to approve Cardema's substitution bid, saying it was an "unabashed mockery and assault to our democratic processes."
She had said that until issues on Cardema's qualifications were resolved, the Duterte Youth chairman could not sit as the party's representative in Congress.
Duterte Youth won one seat in the 2019 party-list elections. – Rappler.com