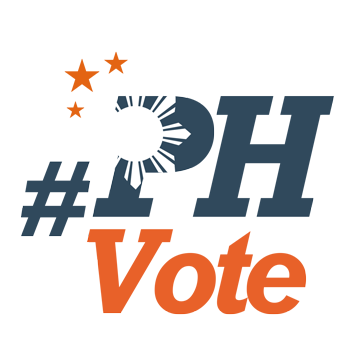 1
Comelec disqualifies winning Cebu City councilor

CEBU CITY, Philippines – The Commission on Elections (Comelec) en banc upheld the decision of the first division disqualify winning Cebu City Councilor Alvin Arcilla.
The Comelec said Arcilla was not qualified to run for reelection in 2019 since he is currently on his 3rd and last term already
Arcilla is an ally of outgoing Mayor Tomas Osmeña.
In its ruling issued on May 28, the Comelec said it found "no cogent reason to disturb or modify the findings" of the First Division.
Chaunsey Boholst, the Comelec Cebu north district election officer, said they need to receive the execution order from the poll body to implement the ruling.
Arcilla has 5 days to ask the Supreme Court for a restraining order against the execution. If his camp doesn't file on time, the Comelec may execute the decision and prevent him from assuming office.
The councilor argued that his last term was disrupted when he was suspended in 2016 by order from the Office of the President.
After the 2013 earthquake and Super Typhoon Yolanda, Arcilla and 11 other councilors, ex-mayor and current vice mayor-elect Michael Rama, and Vice Mayor and now Mayor-elect Edgar Labella were suspended for 6 months in 2016 for granting P20,000 worth of calamity assistance to officials and employees of the city government.
A registered Cebu City voter, Allen Canoy, filed a disqualification petition against Bando Osmeña Pundok Kauswagan (BOPK) councilors Arcilla and Sisinio Andales, who both won in the May 2019 elections.
The en banc has yet to make a decision on Andales' disqualification case, however. – Rappler.com