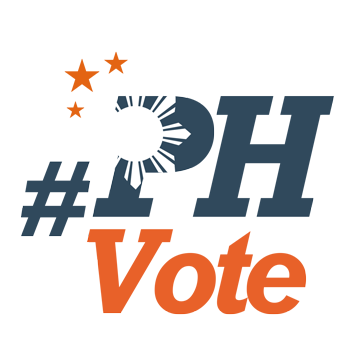 2
Ex-Leyte congressman files complaint vs poll winner over residency

MANILA, Philippines (UPDATED) – Former Leyte 2nd district representative Henry Ong filed with the Office of the Ombudsman on Friday, July 5, a complaint against Lolita Javier, the candidate who defeated him in the last elections, for allegedly lying about her residency.
Ong is accusing Javier of falsification of public document when the latter declared that she had been a resident of Barangay I, Municipality of Jaro, Leyte, for over 44 years at the time she filed her certificate of candidacy (COC) on October 17, 2018.
The complaint, filed through Ong's legal counsel Lorna Kapunan, pointed out that at the time of Javier claimed residency in Jaro, her husband was the mayor of the municipality of Javier.
"It is quite perplexing as to how a publicly recognized married couple, such as Lolita and Leonardo, were allowed to assume their previous and current official positions despite the stark difference in their places of residence," Ong said in his complaint.
The complainant said the declaration of residency in Jaro was in violation of Article 172 (falsification of a public document by a private individual) of the Revised Penal Code.
"How much more can a person, especially an alleged public official represent her constituency if she can lie in a certificate of candidacy?" Kapunan said in a statement.
As early as June 3, however, Javier had addressed questions about her residency. She posted on her Facebook page a May 30 resolution by the Commission on Elections, saying Javier "did not commit false material representation in her Certificate of Candidacy."
As per jurisdiction, rules provide that the case is cognizable by the the Ombudsman and they have the power to "investigate and prosecute on its own or on complaint by any person, any act or omission of any public officer or employee."
There is also no law limiting the jurisdiction of the Office of the Ombudsman to cases against public officers, according to the Ombudsman's Administrative Order No. 08.
While the alleged falsification was committed while Javier was still a private individual, the Ombudsman may take cognizance of the case as she is now a public officer.
Javier won the congressional seat for the second district of Leyte after garnering 112,989 votes, followed by Ong who received 88,995 votes. – Rappler.com
Dana Eunise Cruz is a Rappler intern. She is studying journalism at the University of the Philippines College of Mass Communication.