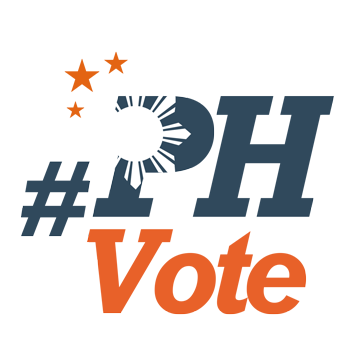 1
Comelec, not HRET, can decide on Cardema case – election lawyer

MANILA, Philippines – Duterte Youth chairman Ronald Cardema cannot run to the House of Representatives Electoral Tribunal (HRET) as it has no jurisdiction over his case, according to an election lawyer.
In his motion for reconsideration, Cardema questioned the jurisdiction of the Commission on Elections (Comelec) over his case involving the cancellation of his nomination as representative of the Duterte Youth party. He said the HRET must decide on his eligibility.
Election lawyer Emilio Marañon III, however, pointed out that Cardema is not a legitimate member of the House of Representatives as he does not fit the qualifications stated in Rule 15 of the HRET's 2015 Revised Rules.
To be considered a House member, Rule 15 states that "there must be a concurrence of the following requisites: (1) a valid proclamation; (2) a proper oath; and (3) assumption of office."
"Cardema illegally took an oath without a valid proclamation from Comelec and was barred by the House from assuming office," Marañon said.
Duterte Youth won one seat in the 2019 elections, but the Comelec withheld the party's certificate of proclamation as cases against it have yet to be resolved.
On August 5, the poll body's 1st Division canceled Cardema's nomination as he was found to be over the age limit required to represent the youth sector in Congress. (READ: [ANALYSIS] The dangerous Cardema precedent)
Since then, the 34-year-old frustrated politician has consistently pursued efforts to challenge the decision, even accusing Comelec Commissioner Rowena Guanzon of extortion. (READ: Stretching the rules: Duterte Youth's bid for Congress)
Cardema on Saturday, August 17, alleged that Guanzon sought political favors in exchange for a favorable decision on his case. Guanzon took to Twitter to deny the allegations.
Malacañang on Sunday, August 18, distanced itself from Cardema's accusations against Guanzon, adding that he should file a case and not drag the Palace into the controversy. – Rappler.com