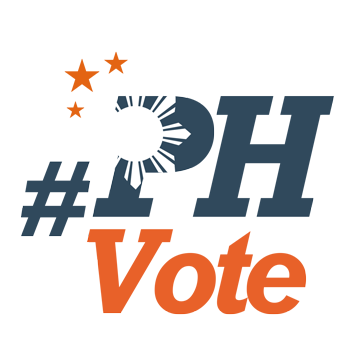 1
#PHVote 2019 wRap: New faces bring changes to governance

MANILA, Philippines – The May 13, 2019 midterm elections brought new faces, new blood, and new brands of leadership in Philippine politics.
However, while there were a few who dislodged long-time rulers, most of the winners were more of the same.
Here's a quick lookback at the results of the 2019 polls, from the mayors and other local officials who seek to bring changes to governance, to the same, old politicians and dynasties who remain in power. (WINNERS: 2019 local elections in the Philippines)
Over 47 million voters here and overseas took to polling precincts to cast their votes. Were you one of them? And did your vote bring change or keep things the same? – Rappler.com
Visit ph.rappler.com for 2019 national and local election results.
Animation: Janina Malinis
Research: Michael Bueza
Editing: Miriam Grace A. Go
Voiceover: Ralf Rivas