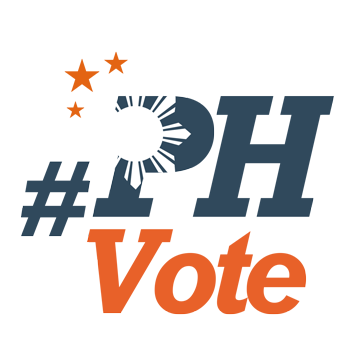 1
Why senatorial candidates have to have social media presence

MANILA, Philippines – Your family, friends, and their pets might all be on social media, but are your senatorial bets posting, sharing, and starting conversations on online platforms too?
According to Rappler's head of research and strategy Gemma Mendoza, Senate hopefuls this 2019 need to be online if they want to get anywhere near the so-called "Magic 12" spots in preference surveys.
In a #PHvote episode of Newsbreak Chats, which aired on Thursday, April 4, Mendoza said the ubiquity of social media makes it impossible for constituents to escape it, so it becomes necessary for senatorial candidates to have social media teams of their own. (WATCH: Newsbreak Chats: The May 2019 elections and social media)
They should have learned from President Rodrigo Duterte's 2016 victory that old campaigning methods – posters, TV commercials, and radio ads – are not enough anymore. (READ: Duterte's P10M social media campaign: Organic, volunteer-driven)
"It's important – you're campaigning, right, you're pressing flesh – mobilize the people you have already met, right?," said Mendoza in a mix of English and Filipino. "I mean... basically that's what the president did, he transformed his supporters into people creating content for him. That's big, that's powerful."
She admitted that rallying supporters on social media is a double-edged sword.
Support for candidates online can also lead to bullying of critics and to the spread of black propaganda against opponents. Because so many false claims are spread online, Rappler and other media outlets have banded together for Tsek.ph, a platform for fact checking election-related blog posts, memes, and other trending content that may mislead the public.
Social media also poses a problem for the Comelec in terms of tracking campaign spending. Ads online are targeted, so not everyone can see if a candidate has run sponsored content, making it difficult for the poll body to really know how much the candidates spent? (READ: That new animal: Can Comelec catch up with social media?)
Still, Mendoza said, "both for promoting the candidate as well as for addressing issues against the candidate, social media is so important." – Rappler.com