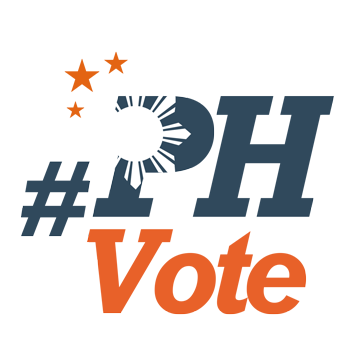 3
Chavit Singson wins as mayor, ends Zaragoza reign in Narvacan

MANILA, Philippines (Updated) – Ilocos Sur political kingpin Luis "Chavit" Singson triumphed in his bid to be mayor of Narvacan town by defeating Edgardo Zaragoza, father of incumbent mayor Zuriel.
Running under Bileg Ti Ilokano, Singson ended the Zaragoza clan's three-decade reign in Narvacan with 16,551 votes and all polling precincts accounted for as of 8 pm on Tuesday, May 14.
Zaragoza of PDP-Laban amassed only 7,995 votes.
Meanwhile, Singson's running mate Pablito Sanidad beat Zaragoza's daughter, Fayinna, in the vice mayoralty race with 14,081 votes against Fayinna's 10,099.
This is the second time for Singson and Sanidad to serve together. They won as Ilocos Sur governor and vice governor, respectively, in the 1970s, putting a stop to the Crisologo dynasty.
Zaragosa had earlier questioned Singson's eligibility to run as Narvacan mayor, claiming that Singson was a resident of Vigan, where he built a mansion, a zoo, and a resort complex on 80-hectare prime land now called Baluarte.
But that didn't prevent the two from being friendly with each other. They agreed to walk together following a dare made by a local radio station.

Other members of the Singson family prevailed in the local elections.
Ryan Luis Singson, the son of Chavit, won a landslide victory against the Zaragosa patriarch Zuriel in the gubernatorial race.
Chavit's brother Jeremias Singson won his bid for vice governor.
Kristine Singson Meehan also won her congressional bid in the district of Ilocos Sur. – Rappler.com