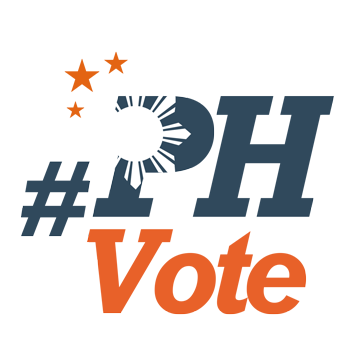 1
Marawi City votes in special barangay, SK elections

MANILA, Philippines (UPDATED) – Marawi City voted in special barangay and Sanguniang Kabataan (SK) elections on Saturday, September 22.
The Commission on Elections (Comelec) postponed village and youth council polls in the city for 4 months, citing the conditions there after a 5-month war in 2017 between government forces and terrorists.
Election watchdogs reported irregularities and a few poll-related incidents in some areas.
The National Citizens' Movement for Free Elections (Namfrel) said that a fight broke out between competing parties at a voting precinct in Barangay Lomidong. A similar incident also happened in Barangay Tampilong.
The injured individuals were being treated at Amai Pakpak Medical Center, said Namfrel.
For its part, the Legal Network for Truthful Elections (Lente) reported that some individuals were seen still distributing campaign materials near the precincts – an act of unlawful electioneering.
Namfrel and Lente told Rappler that they are in the middle of compiling and validating incident reports. The manual counting of votes is underway in Marawi City as of this posting, after polls closed at 3 pm.
Meanwhile, ABS-CBN News reported that a civilian had been held after he was caught with campaign materials with money attached to it.
Other than these incidents, "the elections went very smoothly," Comelec spokesperson James Jimenez said in an interview with radio DZMM on Saturday.
"We think that this was a success. Certainly, we've been able to preserve the zero-failure record for the nationwide barangay elections," Jimenez added.
He also noted that precincts opened and closed on time, and that "a lot of people did come" to the polls based on reports he received from the ground. Jimenez added that the Comelec provided transportation to allow voters in evacuation centers to go to polling places.
He said the Comelec conducted pre-election coordination with their partners and set up a command center to address problems at the polling places on election day.
The watchdogs also noted the authorities' preparations for the polls, and said the elections were peaceful in some barangays.
Lente said that Comelec had set up voting centers for displaced persons from barangays in "ground zero" of the Marawi siege.
In one such voting center in Barangay Sagonsongan, Namfrel said its volunteers there reported the smooth conduct of the polls. – Rappler.com