8
How Aquino has aged through the years

Benigno Aquino III celebrates his last birthday as president today. Born February 8, 1960, he turns 56.
A reluctant president, the former congressman from Tarlac was pushed to seek the highest position of the land when his mother and former president Corazon C. Aquino died in August 2009. Then Liberal Party standard bearer Manuel "Mar" Roxas II gave way to him, and instead ran as his vice president but lost.
On May 9, 2016, Aquino's successor will be elected by Filipino voters. The bachelor president, who has made a joke of his thinning hair many times during his term, will be passing on the challenges and stresses of governing a nation of over 100 million.
Who knows? Maybe his hair will grow back faster after his presidency.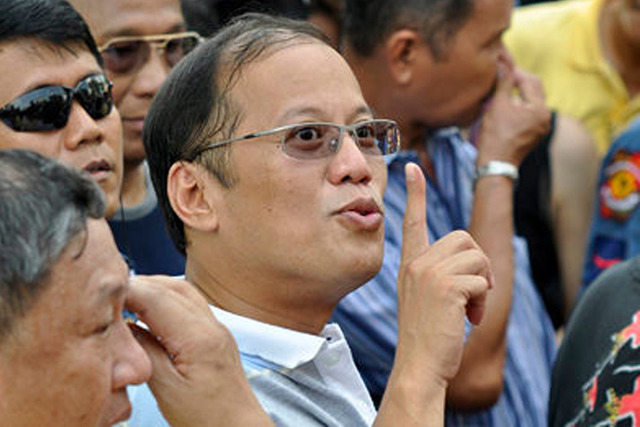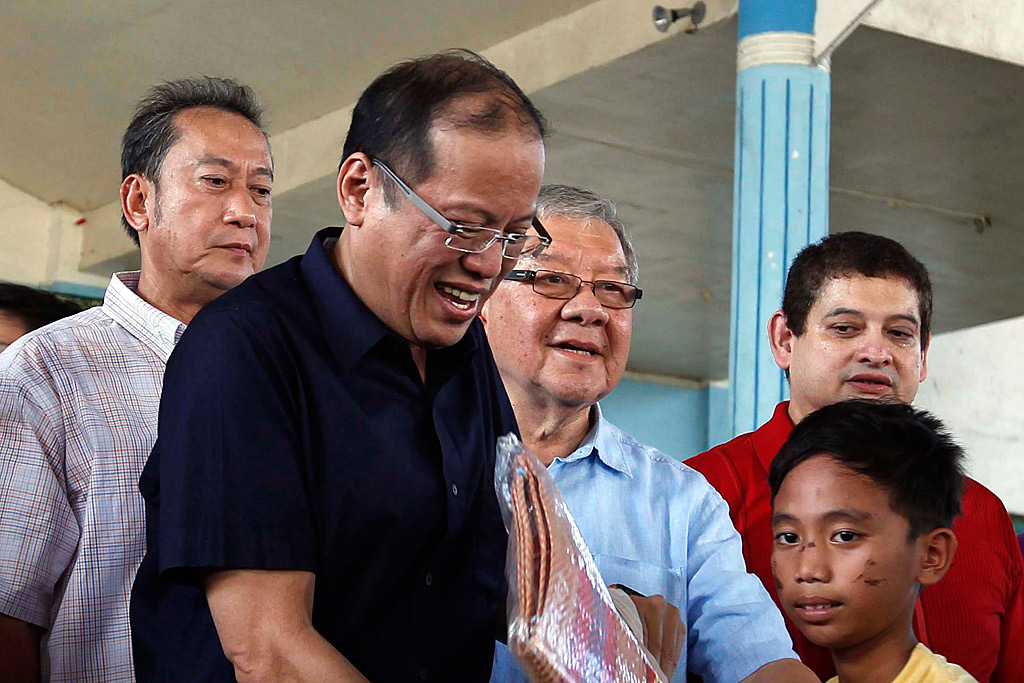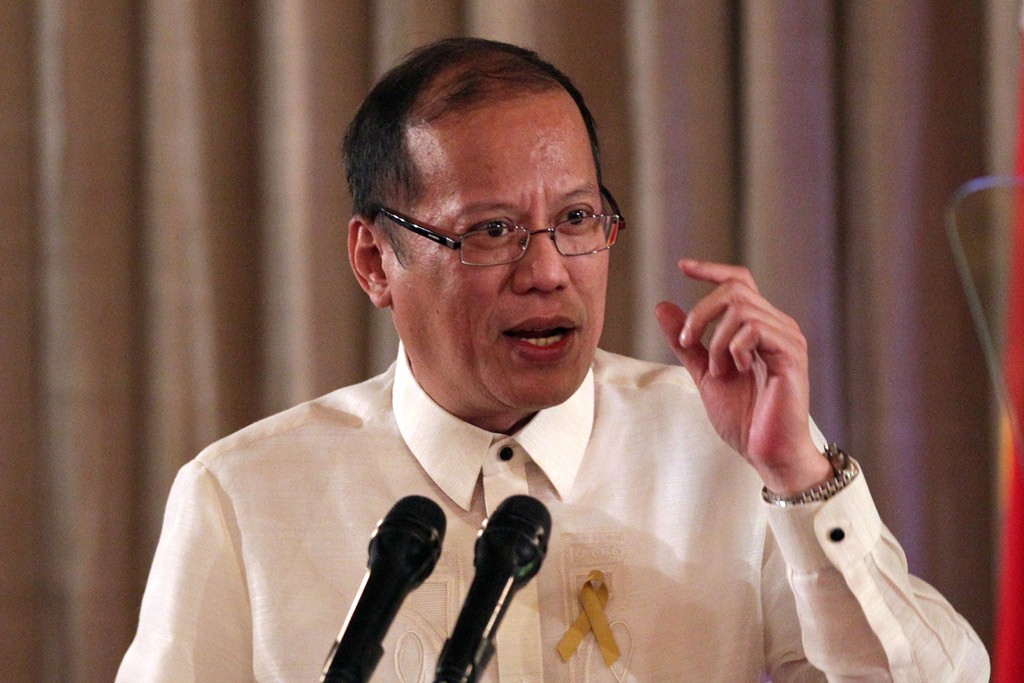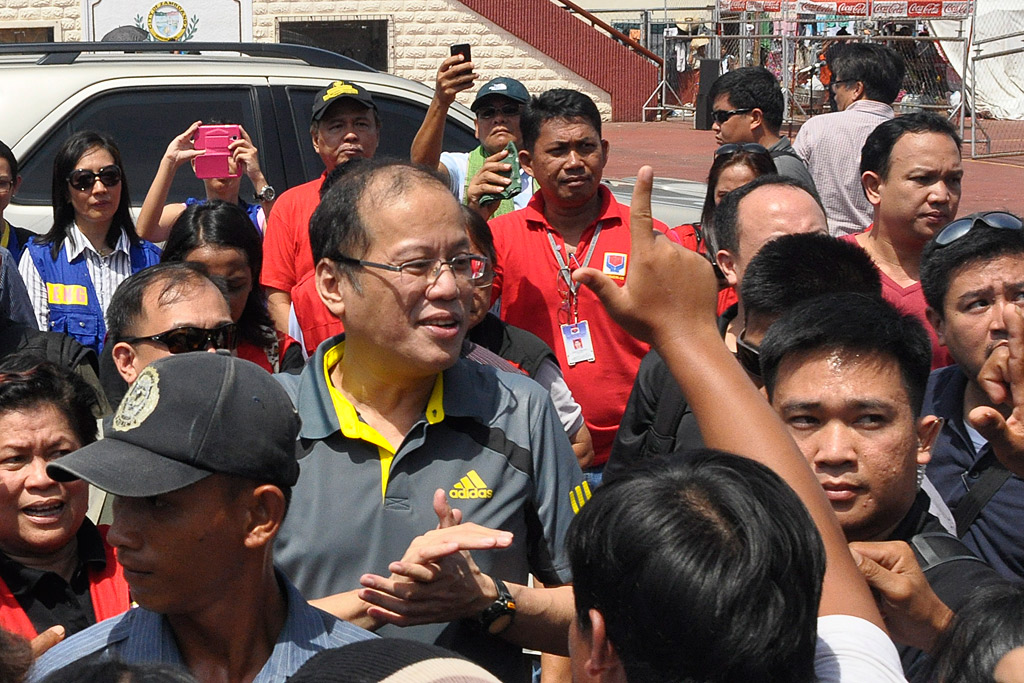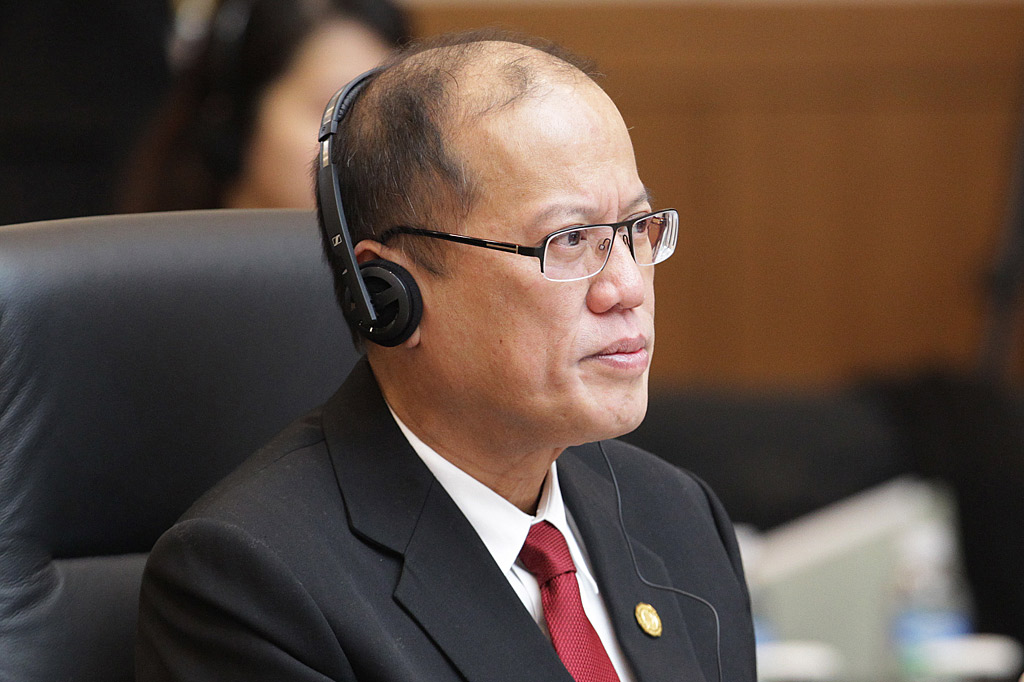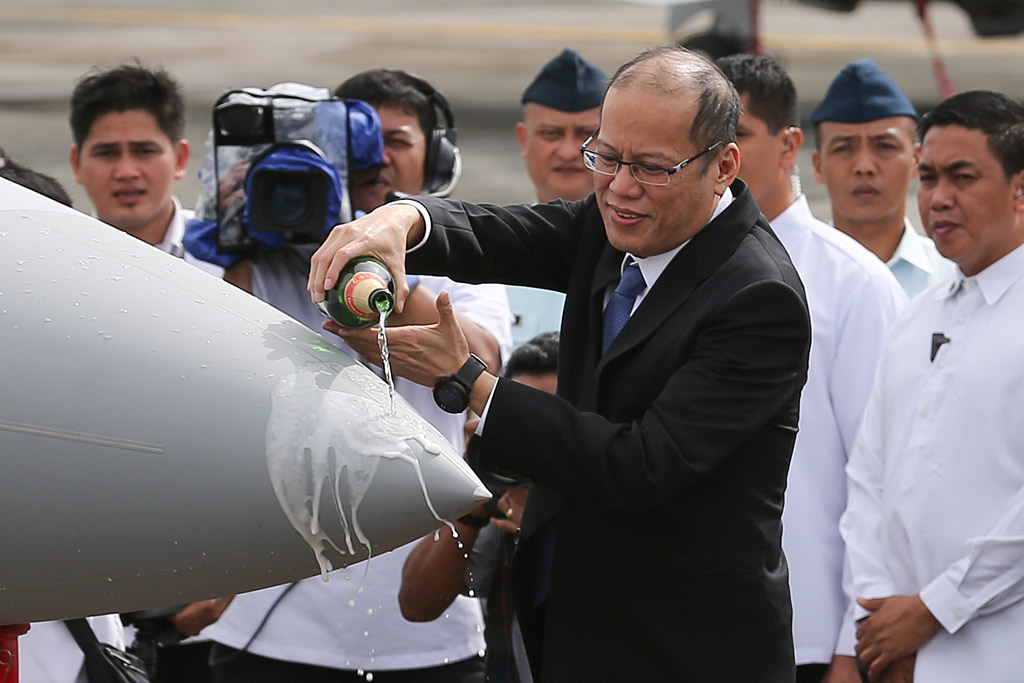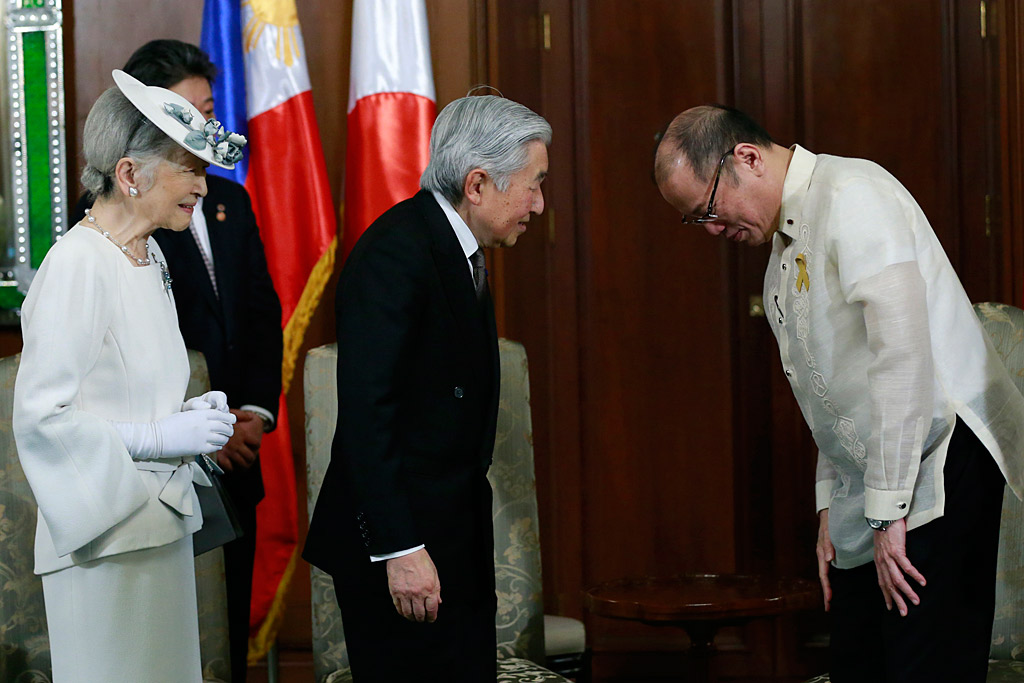 – Rappler.com
Inside Track is Rappler's intelligencer on people, events, places and everything of public interest. It's a take-off from Newsbreak's Inside Track section. Contributions are most welcome. Just send bits of information to investigative@rappler.com.