20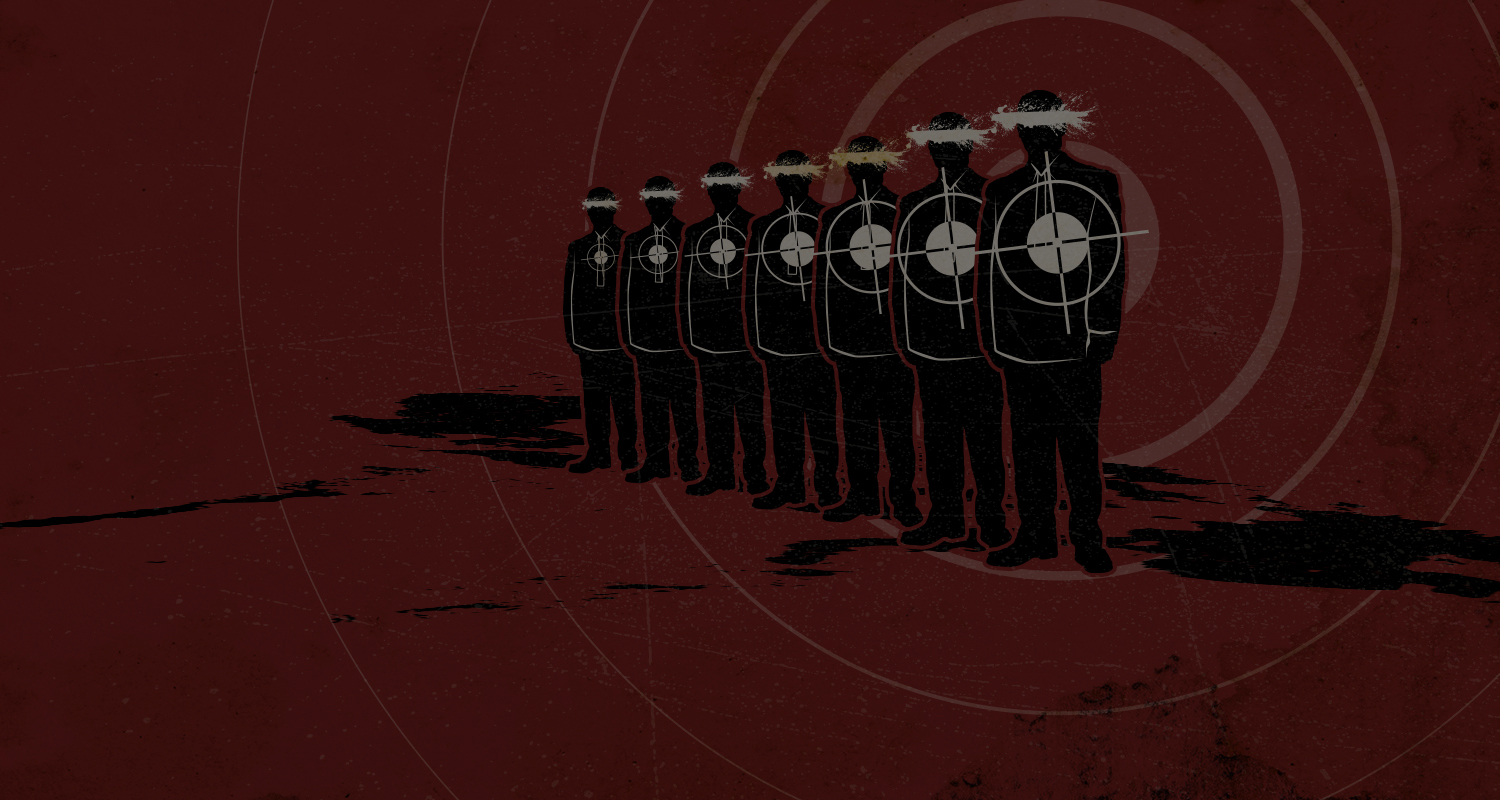 GALLERY: Who are the mayors, vice mayors killed under Duterte?
desktop
Know who these local executives are, their political affiliations, and possible motives for their killing
---
MANILA, Philippines – The first week of President Rodrigo Duterte's 3rd year in office put a spotlight on the rising number of mayors and vice mayors killed since he assumed the presidency in July 2016.
The number of local executives killed has been rising amid deaths of priests, suspected drug personalities, and riding-in-tandem victims brought about by what human rights organizations call a "culture of impunity" in the Philippines.
Rappler has tallied at least 8 vice mayors and 13 mayors slain based on media reports between July 2016 and October 2019. This page contains information on each slain local executive, his or her political affiliation, and motives behind the killing. This will be updated as needed.
Click the Next or Previous buttons below to navigate the slides. You may also swipe left or right.
---
MAYORS
---
VICE MAYORS
---
Culture of impunity
Several groups have slammed the rising number of local executives killed. According to police data, 33 people have been killed daily in the Philippines. This number does not include killings from the government's war on drugs.
Earlier, Duterte made a bold campaign promise to end crime and illegal drugs in 3 to 6 months. In fact, while other crimes have gone down, the homicide count continues to soar across the country.
Malacañang, however, said that the killings of mayors and vice mayors are not state-sponsored.
Philippine National Police chief Director General Oscar Albayalde, meanwhile, admitted that the killings are already cause for concern and ordered a crackdown on gun-for-hire and private armed groups. – with reports from Michael Bueza/Rappler.com
Photo credits: Photos of Mariano Blanco III, Alex Lubigan, Aaron Sampaga, Leovino Hidalgo, Samsudin Dimaukom, Jonah John Ungab, and Gisela Bendong-Boniel from their respective Facebook pages. Photos of Antonio Halili, Jackson Dy, Ferdinand Bote, Arsenio Agustin, and Mohammad Exchan Limbona from their LGU Facebook pages. Rolando Espinosa Sr photo from Agence France-Presse, Reynaldo Parojinog photo by Bobby Lagsa/Rappler, and Ronald Tirol from Bohol's Roving Eye. Photo by Gelo Litonjua/Rappler.