These times force us to define exactly who we are, what values we live by, and what lines we will not cross nor allow to be crossed.
For every story that holds power to account, for every day we grow, for every time we avoid cynicism and dream big – you've stayed with us.
Your support comes at an existential moment for global institutions, turned upside down by technology. Information is the currency of power. But to make this power serve the public good, we need to forge partnerships and build alliances.
Rappler PLUS is about all of us moving communities to action, speaking truth to power, and using technology for the greater good.
Today, we choose to find hope. Join us in this journey. Be a
Rappler PLUS

member.
Rappler PLUS is a membership program for loyal readers and partners who share the values of Rappler's brand of journalism: uncompromising, providing clarity and vision, and collaborating with communities.
Through Rappler PLUS, members will get to access exclusive content that gives deeper perspective on a wide range of topics, as well as opportunities for collaboration with other members of the Rappler community.
What you can expect

Senior Editors' newsletters, Mondays to Fridays, that give you context, analysis, and connect you to a global audience

Get special access to the following:
Investigative reports

Research data on security, politics, business, digital media

Industry reports

E-books written by award-winning journalists

Join monthly and quarterly expert briefings, forums, and workshops

Discounts on Rappler shop items and books
We brave this new world together on 5 key principles:
We reimagine a better future for journalism and society.
We protect public interest above all other interests.
We celebrate the good and unmask the bad.
We are transparent, accountable, and consistent.
We ask, we explain, we investigate.

'In a world of violence, fear, and lies, we demand the truth, set the lines we cannot cross, and stand guard to protect our democracy. We can't do this alone.
Rappler PLUS brings us all together in a common goal.'
Maria Ressa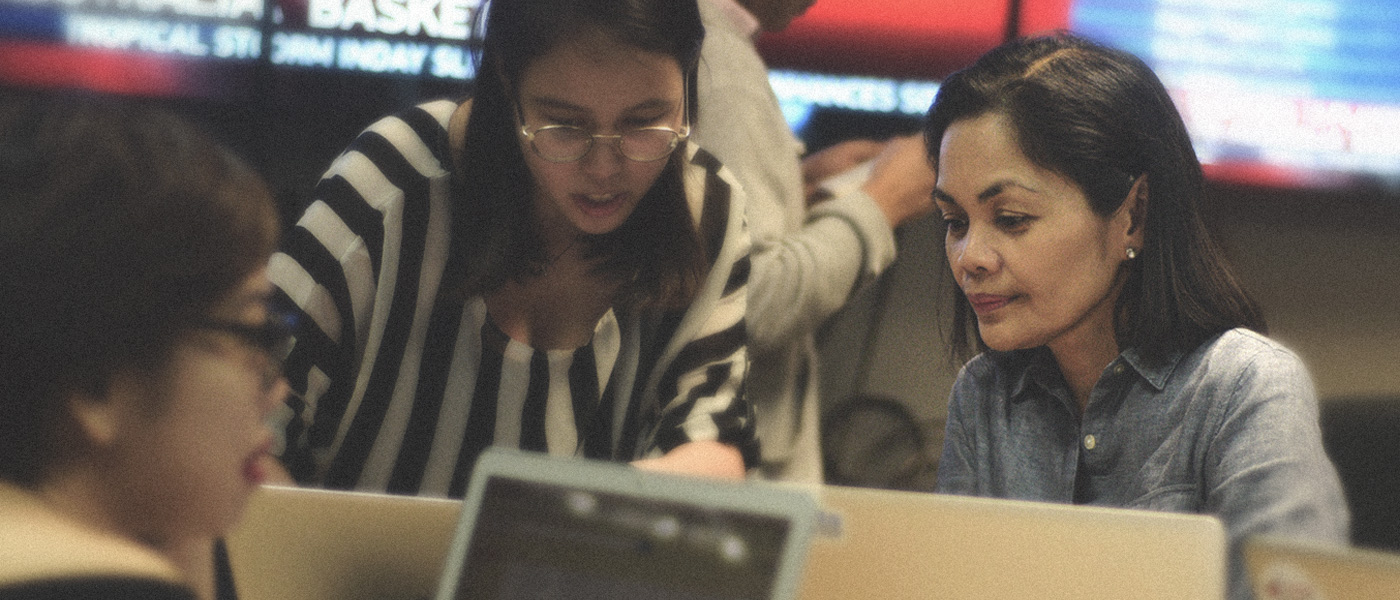 'We built Rappler with you in mind - what we can do and dream together, what we can fix, what stories we can tell and share.
Rappler PLUS will take our romance with journalism - and our relationship with you - to the next level. Because there are things that change cannot change: the power of truth, the courage that it takes to speak it, and the community that will make sure it serves the common good'.
Glenda M. Gloria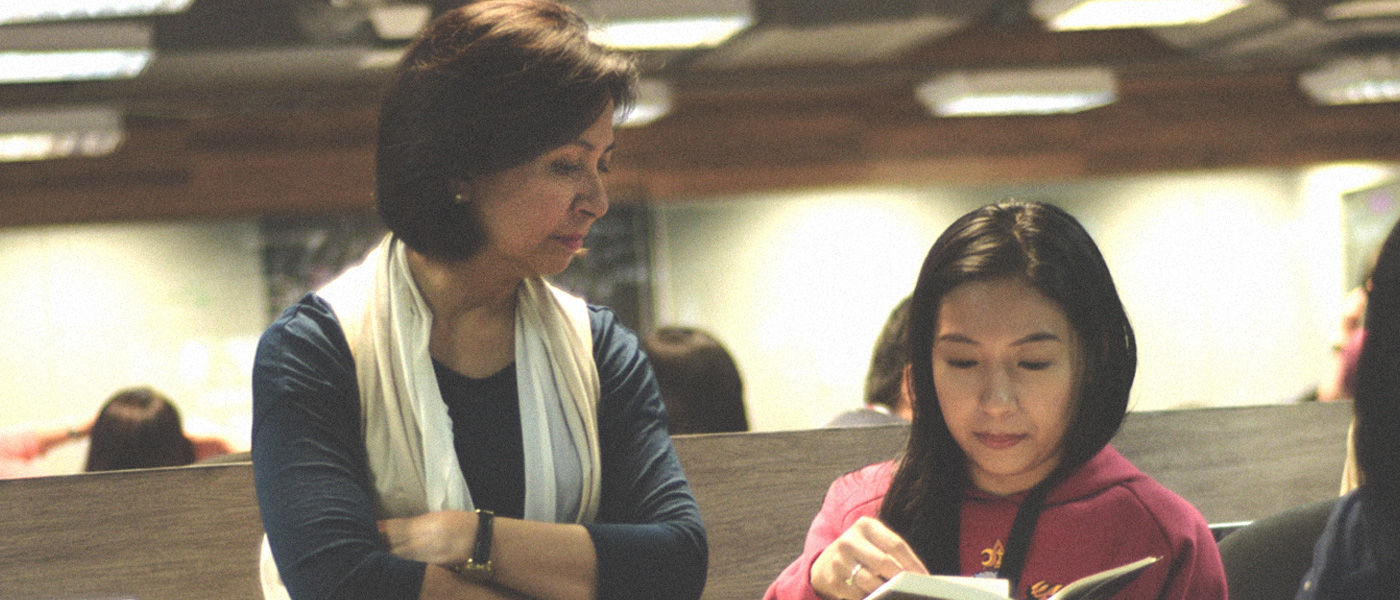 'Because abuse of power must be stopped.
Because we are tired of lies and wrongdoing that cannot be allowed to continue.
Because a free press safeguards the future of our democracy.
Because we tell the story of the nation'
Chay Hofileña

'We go beyond reporting. We host meaningful conversations with our communities, look for solutions, and empower them to take action. We strive to continuously engage people in stories that they may not want to hear but need to know.
We are not intimidated. Even when our truth-telling is wrongly painted as dissent, we continue to do the job.
We are uncompromised. We would rather ask for the support of a critical audience than win the favor of big businesses and politicians with interests.
We hold the line. We stay idealistic and brave in an environment where it is impossible to be because we, too, are empowered by our communities. Rappler is one thing but Rappler PLUS YOU is a force to be reckoned with.'
Stacy de Jesus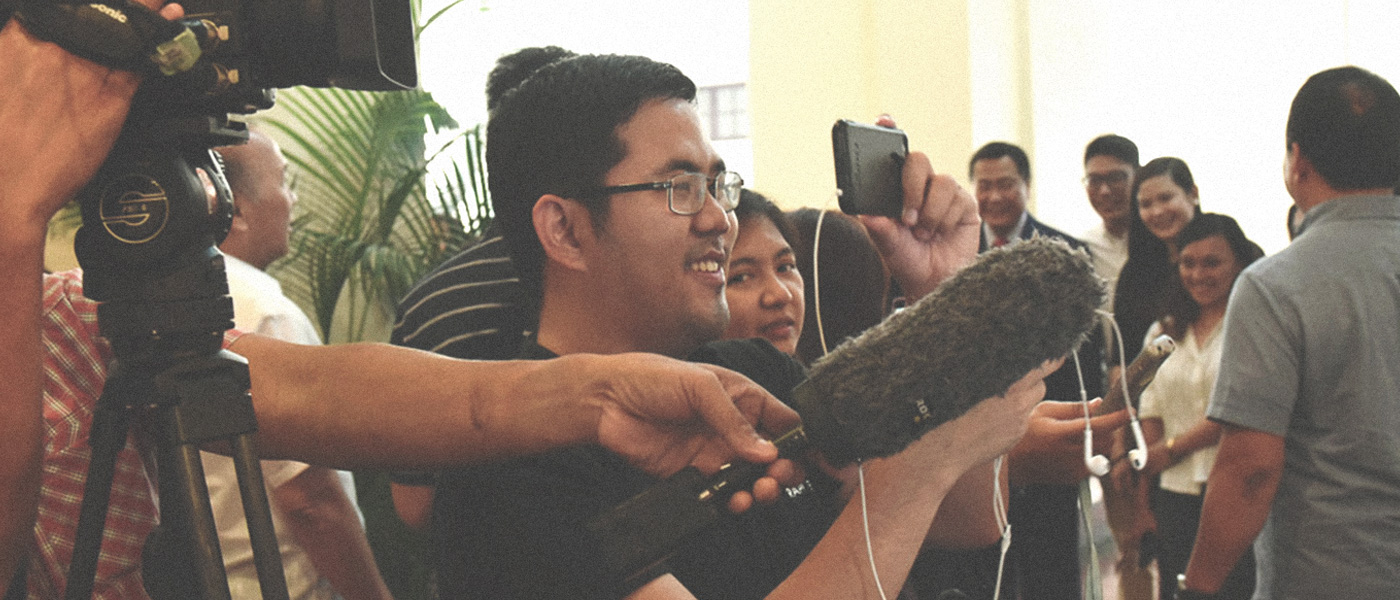 'Rappler PLUS is about journalists valuing communities and communities valuing journalists. It is about us pooling resources to uphold common values, such as the right to information and free speech, at a time when democracy around the globe is most at risk.
Rappler PLUS is added value for the sake of OUR shared values.
Let's be each other's Rappler PLUS.'
Paterno Esmaquel II

'It is a wild, wild web we navigate, and it is so easy to get lost in the cacophony of the here and the now.
Social media has become the world's village square, where mobs gather, where peddlers brave the crush to peddle their wares, and where town-criers trade the sensational for the factual just to keep their voices above the rest.
In Rappler PLUS, we aim to cut across the clutter, to shine the light on the truth, to help understand the world we live in, and move people to action – one story, one photo, one video at a time.'
Marga Deona