5
Gameplan: Meet 4 of Manila's driven yuppies

MANILA, Philippines – Dealing with problems, learning to adjust and simply finding your identity can be quite hard when you're in your 20s. That's why it's always nice to know that there are a number of young professionals who, as young as they are, are driven with passion in their respective fields and are putting a lot of effort in creating positive impact on other people's lives as well.

1. Bryan Mclelland
"I always felt that I am here to try and create some sort of impact and lasting change," said Bryan Mclelland, founder of Bambike Evolution Cycles. Bryan holds Bambike Eco Tours in Intramuros where they take people around on bamboo bikes to some of the country's historic sites. "I decided I would create a company that could accomplish the things that I felt the Filipinos needed, building a product that is relevant and eco-friendly, and helping develop the new green economy," he said.

2. Charo Soriano
"Querencia is a place where you feel safe and you feel a sense of belongingness. Everytime I step on the court, I really feel that it's where I'm supposed to be at that time. It's my querencia," shared professional volleyball player Charo Soriano. She used to play for the Ateneo Lady Eagles back in college, and has now moved on to professional volleyball and paying it forward. "I'm a part of Beach Volleyball Republic. We're a group of girls and our vision is to promote and grow the sport," she said. Together with other volleyball players, Charo goes around provinces teaching kids how to play beach volleyball and provides them with the equipment needed to sustain the sport.

3. Jessica Milner
"It's the biggest part of my life. It's just the thing that keeps me happy the most. I don't just love music, I'm in love with it," said Jessica Milner when asked about her job. Jessica is an up and coming professional DJ who's about to make her spot in the field. "I've been a music lover for as long as I can remember. Everytime I'm behind the decks, there a sense of peace," she said. Jessica also teaches in her school called Beat Project Manila. "My youngest student is 13 years old. She just gets excited everytime we have a class. It's a great feeling to mentor someone," she shared.

4. Graham Caygill
Graham Caygill is a half Filipino, half British professional football player. He started playing when he was four years old and never stopped since. "As soon as I get to the pitch, I just explode. It's the best feeling. It's pure happiness and you just lose yourself sometimes," he said. Graham quit his job when he was 18 years old and created a travel business in England. "Travel is one of the best things. You learn about people. It's amazing and it just opens your eyes," he said.
After meeting each other for the first time, these four, passionate and driven individuals will be joining Gameplan host Julian Rodriguez on a road trip around the city to make new friends and find new experiences. – Rappler.com
---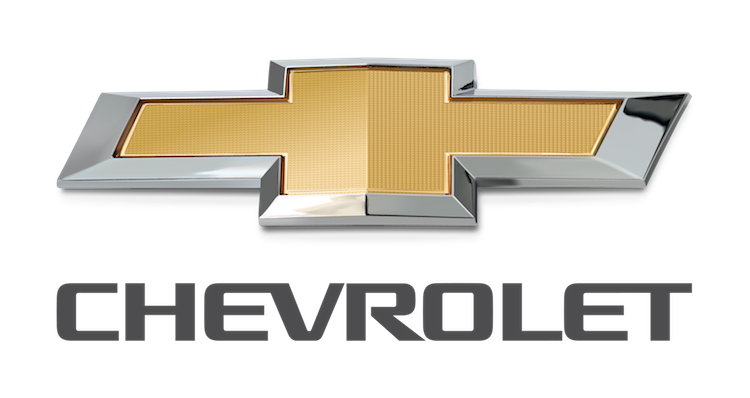 Drive around the city and try out new things with the 2016 CHEVROLET TRAX Crossover SUV. The Chevrolet TRAX has a sleek and sporty design, spacious seating for five with flexible seating configuration, digital connectivity through the Chevrolet MyLink System with Siri Eyes Free and powerful first-in-its-class 1.4L Turbocharged engine. Log on to our website or visit your nearest Chevrolet dealer to know more about theTrax 128K ALL-IN DP promo.