2
Bongbong Marcos' protest
Published 8:30 AM, October 08, 2019
Updated 2:47 PM, October 09, 2019
Are you dreading (or embracing) the scenario of having a new vice president before Christmas? Not too fast, says Romulo Macalintal, chief counsel of Vice President Leni Robredo.
Assuming the Supreme Court, sitting as an electoral tribunal, takes a vote on Tuesday, October 8, on Round 1 of the electoral protest filed by Bongbong Marcos against Robredo. And assuming that the grapevine is true that Marcos will win this round – ranging from 8-6 to 10-4 votes – the process is more complex than the nightmares or sweet dreams that visit you in your sleep over this matter.
After examining the votes in the 3 pilot provinces (Iloilo, Negros Oriental, Camarines Sur) that Marcos picked, the justices will decide on whether or not to dismiss outright his protest and reaffirm Robredo's victory.
Robredo on Monday, October 7, asked the justices to already release the results of the recount in these 3 provinces.
In the event the SC majority favor Marcos, this sets off a period of more recount involving the other contested provinces and cities. It's going to be a long process, Macalintal says.
Rappler's election reporter Sofia Tomacruz laid out 3 scenarios for us:
The Presidential Electoral Tribunal (PET) junks the vice presidential electoral protest entirely.
PET decides that the initial recount in the pilot provinces showed "substantial recovery" in Marcos' favor, which would trigger a review of the votes from the remaining 36,465 precincts where Marcos is claiming electoral fraud. Marcos had asked for a recount of votes from these precincts which cover 21 provinces, 5 cities, and one district in Northern Samar.
PET okays the investigation of election documents from Basilan, Lanao del Sur, and Maguindanao. Marcos had wanted votes from these provinces nullified due to various alleged anomalies.
Keep in mind that Robredo's goal here is to get that protest dismissed completely. Anything less than that, while it sets off a prolonged process, would of course give Marcos the political and PR headwinds he needs to shape his "I was cheated" narrative.

MUST REMEMBER
To muddle public opinion on the case, a lot of fake news and disinformation have been churned out on Facebook, YouTube, and Twitter. Both camps have also crafted and tweaked their own messaging on the protest since 2016.
Here are a few samples:
Robredo calls out Philippine Star reporter for 'fake news' on VP protest
Marcos claim of ballot box anomalies is 'fake news'
FALSE: 'New evidence' of widespread cheating by Robredo
FALSE: No 'dead voters' for Robredo in Negros
Why run for senator when I already won as VP?
Robredo wants VP protest resolved so Marcos 'won't have space to lie'
Bongbong Marcos accuses PET of 'unfair treatment'
Recount will 'greatly disappoint' Marcos

At one point, the Supreme Court ordered the two camps to shut up.
While we're at it, Imelda, the film on Imelda Marcos by award-winning Filipino filmmaker Ramona Diaz that was first released in 2004, is on Rappler. It will stream online for free for the entire October in honor of the Filipino American History Month. Watch it here.

OTHER KEY EVENTS THIS WEEK
Aside from the VP protest, we're gearing up for yet another packed week.

Starting Monday, October 7, the Nobel prizes will be announced. The highlight – the Nobel Peace Prize – will be on Friday, October 11.
Local government officials reach their 100th day in office this week. How are new leaders shaping and empowering communities? We're helping tell their stories in this special: 'SPOTLIGHT ON CITIES 2019: The first 100 days'

Monday, October 7. Turnover of the National Police Training Institute to the PNP. Facing reporters after this event, PNP chief General Oscar Albayalde said it's time to "move on" from the "ninja cops" issue.
Tuesday, October 8. Nobel Prize for physics
Launch of the first World Health Organization report on vision
US Supreme Court to rule on whether gay, transgender workers are protected under anti-discrimination laws
Wednesday, October 9. Nobel Prize for chemistry
Thursday, October 10. World Mental Health Day
US-China trade talks resume
Nobel Prizes for Literature for 2018 and 2019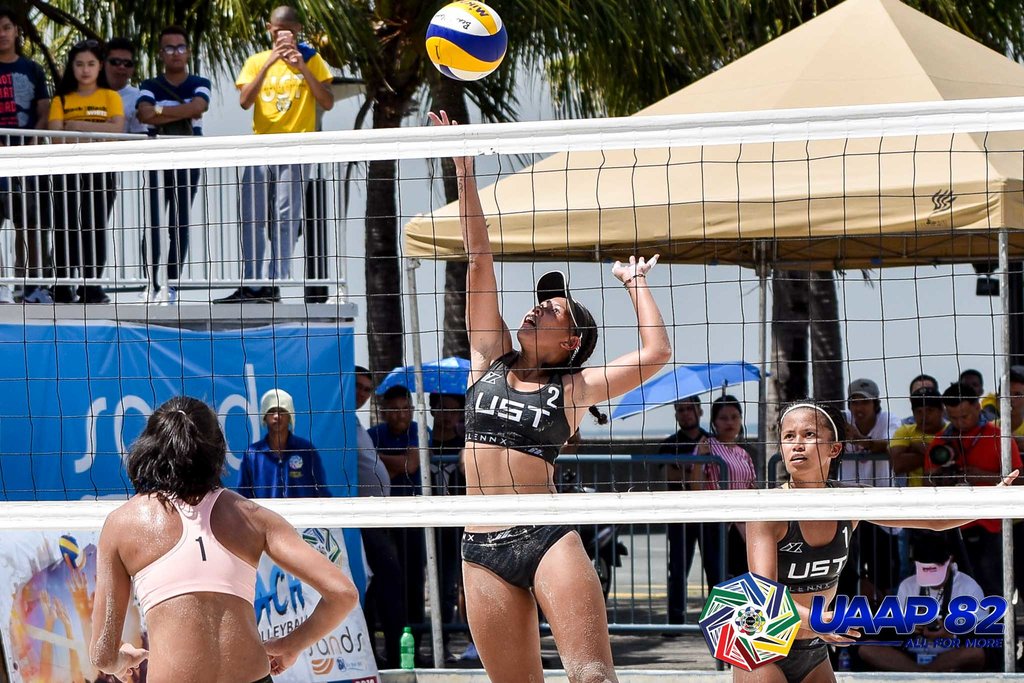 RAPPLER EDITORIAL: "Spokesperson ba, 'ka mo? Akala ko troll!"

When her agency's policies are indefensible, the tough spokeswoman goes trolling. Guess who? Read our editorial here.
STOCKS TO WATCH
Axelum Resources Corporation debuts on the main board of the Philippine Stock Exchange on Monday, October 7. Around for over 3 decades now, Axelum exports its coconut products to 23 countries.

Have a meaningful week ahead! For comments, please email me at glenda.gloria@rappler.com. – Rappler.com