4
LOOK: Jakarta then and now
JAKARTA, Indonesia— Today, June 22, Jakarta, the capital of Indonesia, celebrates its 489th anniversary.
How has Jakarta changed in the past almost 500 years?
Before 1527, Jakarta was known as Sunda Kelapa. After that, it was renamed Jayakarta (1527-1619), Batavia (1619-1942), and finally, Jakarta since Japanese occupation in 1942.
Take a look at how the city, home to almost 10 million people today, have changed over the decades. Play with the slider below to compare:
Welcome Statue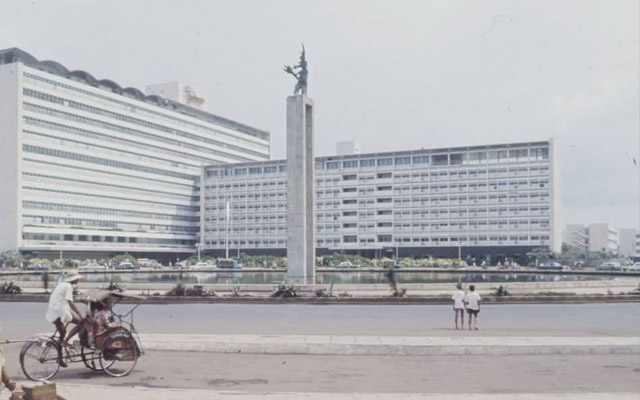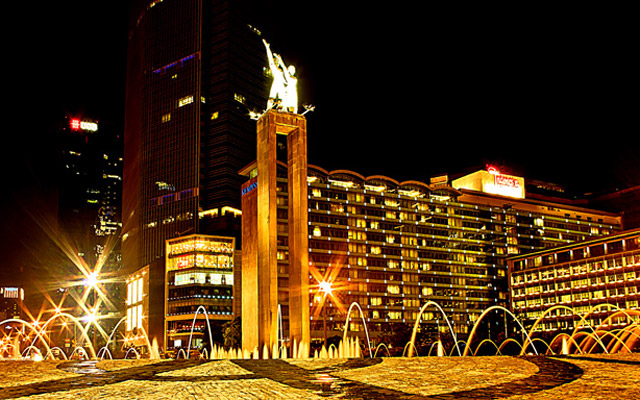 The statue was built between two main boulevards, Thamrin and General Sudirman. It was unveiled in 1962 along with Hotel Indonesia – to welcome participants of the Asian Games IV, which was hosted by Jakarta. Hotel Indonesia was the official venue of the athletes and officials at the time.
After the reform era, the Hotel Indonesia roundabout is often used as a demonstration site. The roundabout is now surrounded by many large malls, while Hotel Indonesia is now under the auspices of the international hotel chain Kempinski.
National Monument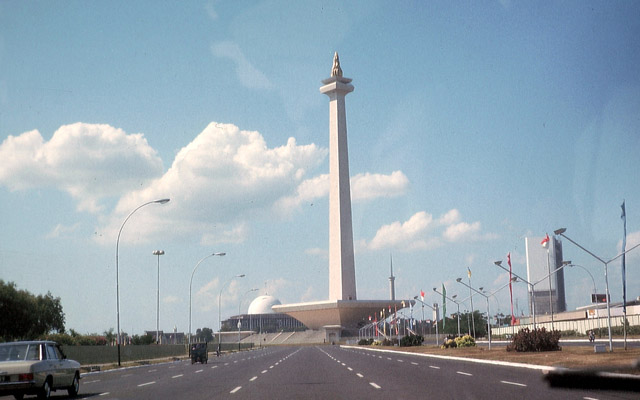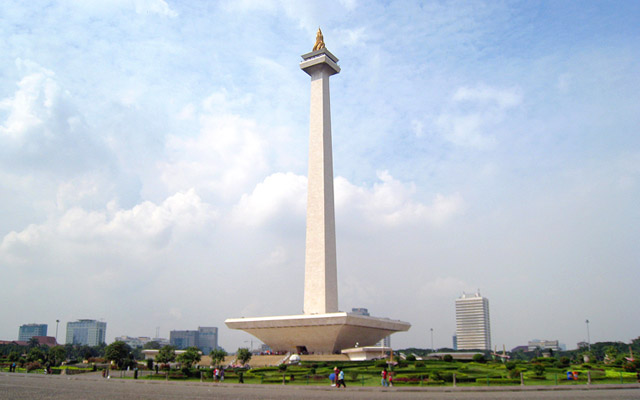 The national monument, abbreviated as Monas, was opened to the public in 1975, 14 years since it started construction. It was built to symbolize the fight for independence and sits in Merdeka Square in Central Jakarta.
Today, the monument of that stands 132 meters tall and topped by a golden flame, is surrounded by several ministry buildings. It is also not far from the National Palace, the Istiqlal Mosque, the Cathedral and other historic buildings.
Pancoran Statue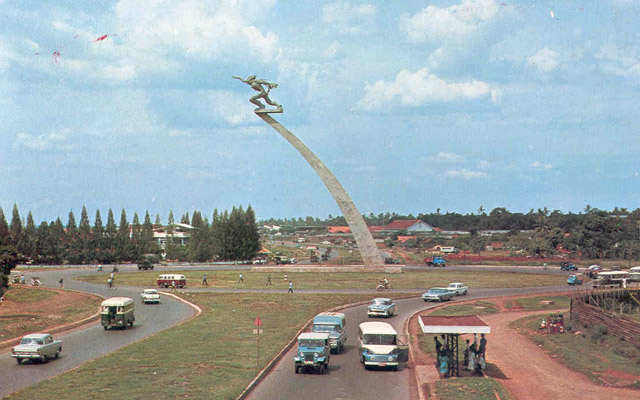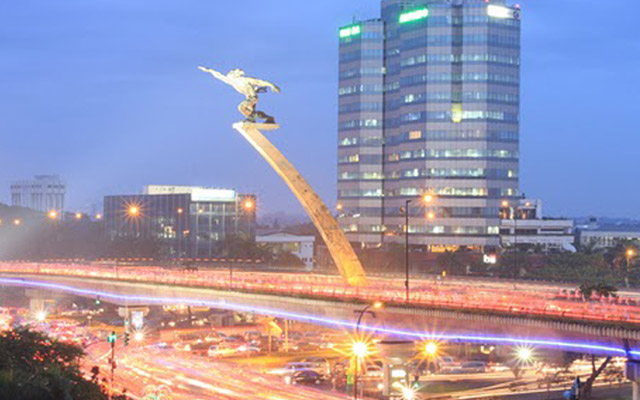 The Pancoran statue is one of the most famous monuments in Jakarta, officially established in 1966. The monument is located in Pancoran, South Jakarta, an area through which commuters from Depok, Bogor, and Bekasi pass through daily.
This sculpture represents the might of Indonesia in the field of aerospace, and symbolizes honesty, courage, and spirit. It now sits against the backdrop of huge buildings, surrounded by highways.
What do you think of the before and after photos? Which do you prefer? Let us know in the comments below! —Rappler.com
Sumber foto: Ars Magica Arteficii, Kaskus.co.id, Wikicommons, My English Club, Global Trans Holiday